Tracking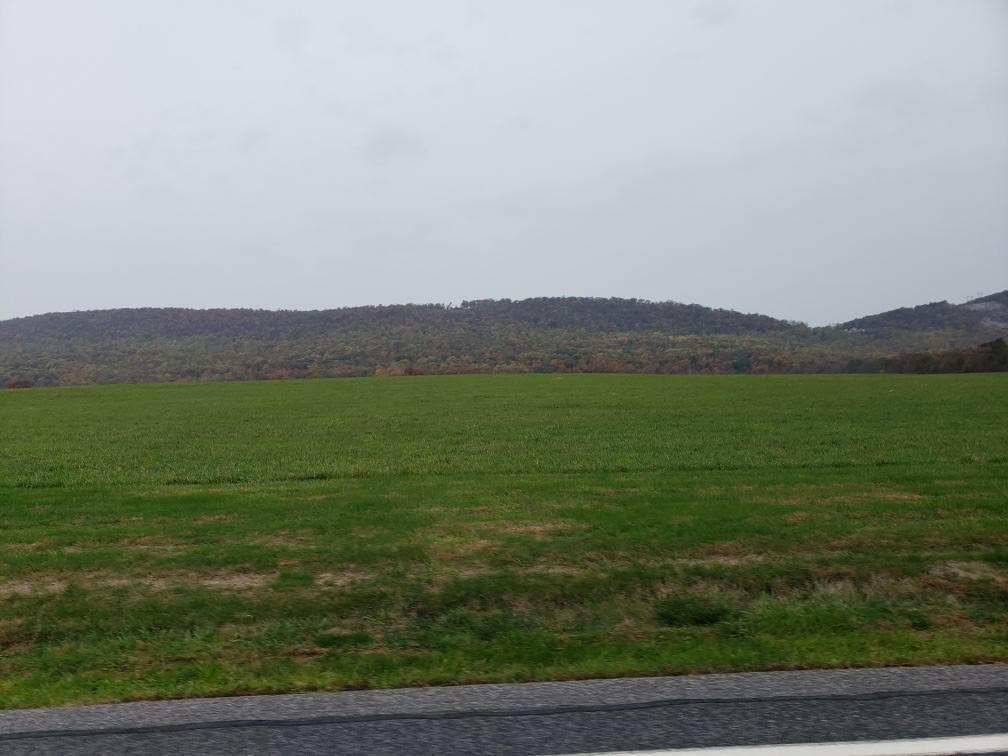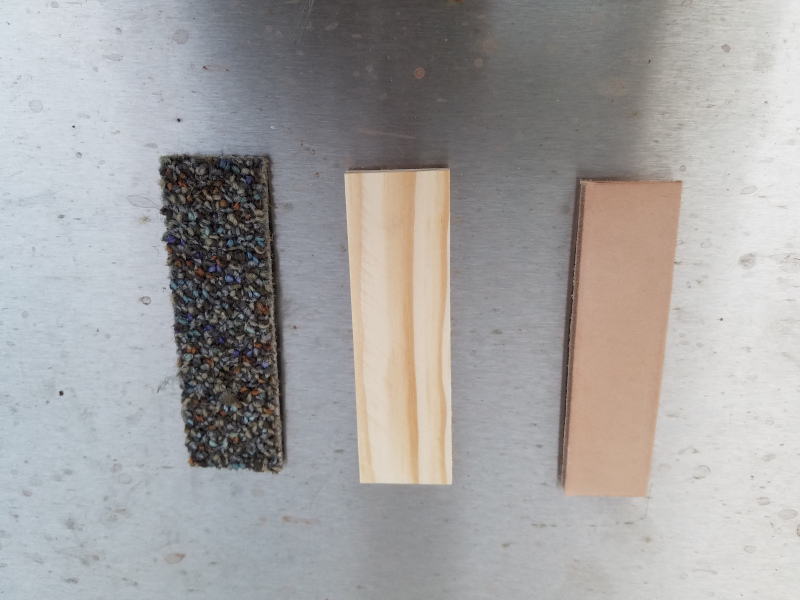 Lisa Little –
Tracking Coordinator For IGP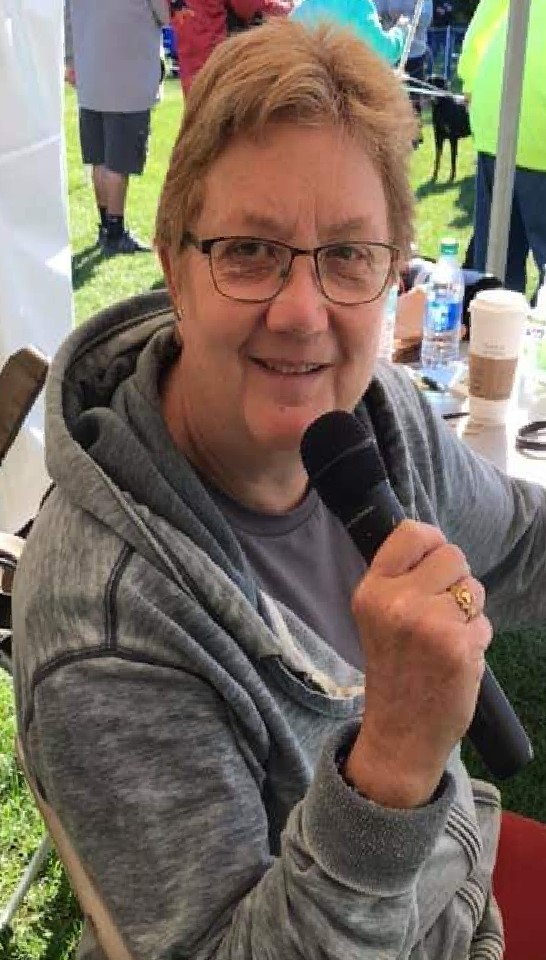 My name is Lisa Little. I have been in dog sport since 1991 and a member of DVG since that time. I have competed with Rottweilers,German Shepherds , Malinois and I am currently working a Bouvier. Received my judges license in 2007.
Competed nationally and also qualified for DVG BSP in Germany.
It's an honour to be able to give back to the sport we all love and also assist other teams at competitions. I wish everyone good luck and most of all have fun with your four legged partners. [Editor's Note: Lisa Little served as a Royal Canadian Mounted Police Officer for 20 Years. Much Respect].
Chris Carr –
Tracklayer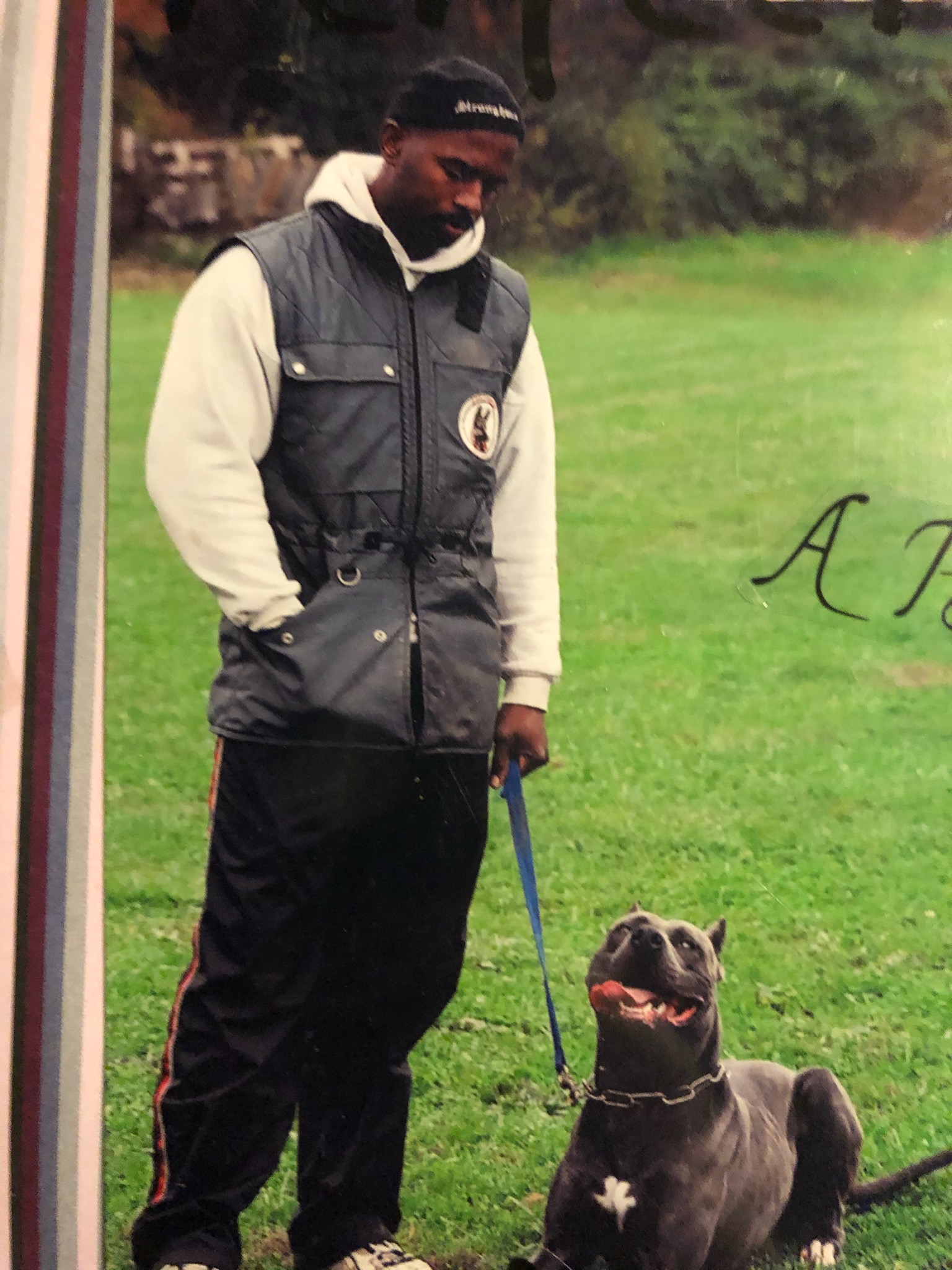 Chris Carr's accomplishments as a trial helper (WUSV 1998, Many Times National Championship Helper, WUSV 2001 Slovenia - Alternate, Masters' Championship) overshadow his accomplishments as a handler-trainer. Chris has shown at the national level with his HOT GSD, Vien, and the crowd pleasing Frankie, also HOT (pictured below). Chris has laid tracks at the club and regional level and of course, for his own dogs on the long but fulfilling road to Schutzhund 3.
Helen Dumond –
Tracklayer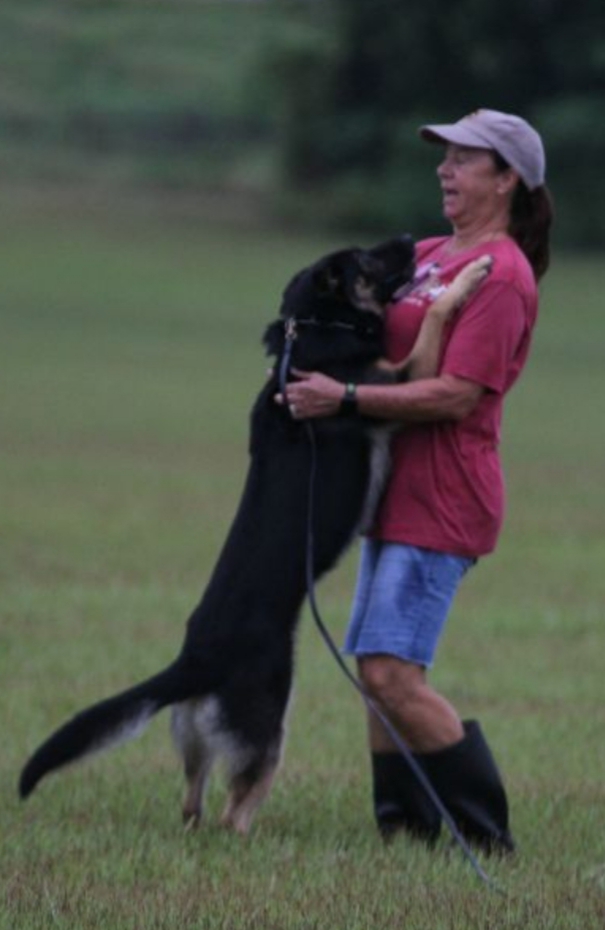 I started my dog sport life in 1977. First in AKC, obedience, tracking and conformation. The breeds I have had are Dobermans, Labrador Retrievers, Rottweilers, Pembroke Welsh Corgis and German Shepherds. Multiple CDs, CDXs, UDs, TDs and TDXs. Got into the sport of Schutzhund in 1978 with Dobermans, Labrador Retriever, Rottweilers and German Shepherds. With multiple BHs, Sch 1s, 2s, 3s and FHs. My first FH was in 1978 on my yellow Lab, Lena. 1986 FH on my Dobie, Geisha. My GSD, Dori's FH in 1994. Won the FH Championship in 2015 with my GSD bitch, Baffy. I've laid tracks for multiple Clubs, Regionals and Nationals and for multiple organizations while being in the Dog Sport. As you can tell, tracking is my favorite phase.
Joanne Fleming –
Tracklayer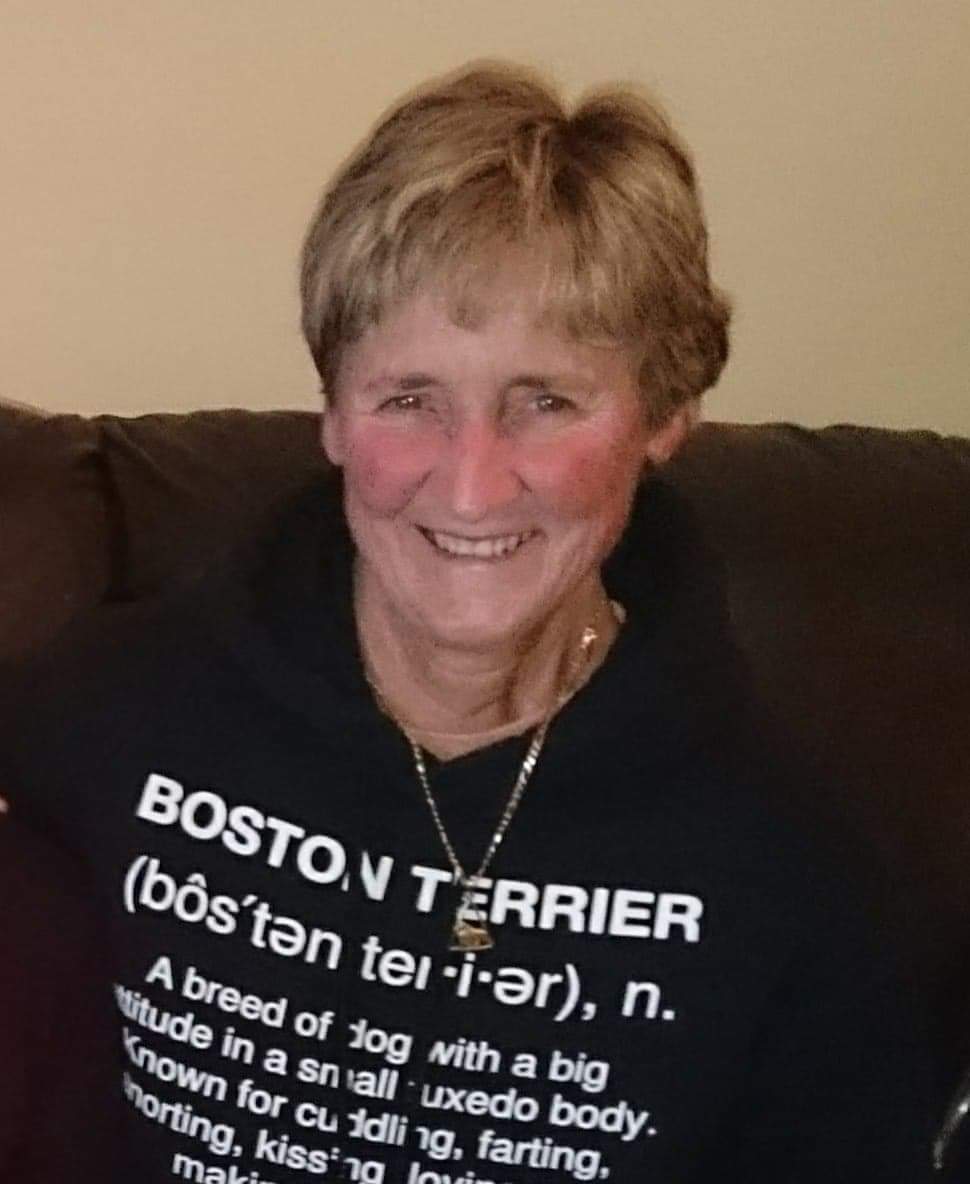 Hello Sportfriends;
I got in to our sport in 1981 with a 14 month old German Shepherd. A year and a half later I had taken him from no training to a 3. After this dog I got interested in Rottweilers and founded our DVG club, the Working Rottweiler Association of Canada. I have since then trained and competed with Rottweilers, German Shepherds, Bouviers, Dobermans and Malinois. I have competed in Europe, representing DVG America with a Bouvier, two German Shepherds and a Malinois. As for track laying I have laid tracks for the IFR, DVG and CWDF Championships.
Wishing all competitors good luck and a very enjoyable trial.
Susan Nesbitt –
Tracklayer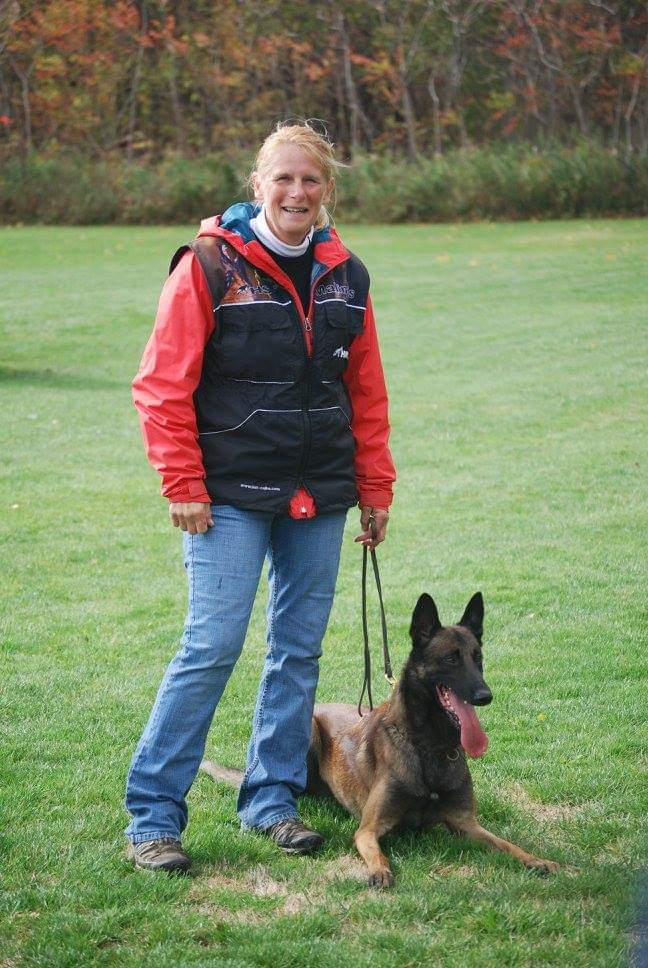 My name is Sue Nesbitt and I have been in the dog sport for over 30 years. I have trained, titled and competed at club, regional, national and international level with many dogs. I have laid tracks for many club trials as well as DVG nationals. I am very honoured to be laying tracks at the AWDF 2020 and I wish all competitors the very best of luck!
Sunny Farrell –
FH Tracklayer/Coordinator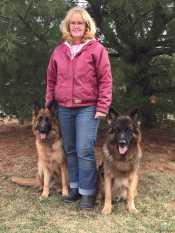 Sunny has been training dogs for 20 years and has taken her German Shepherd, Ari, from BH to IPO3 to FH1, with a total of 11 titles to date. Tracking is one of her favorite things to do each day and she is one of Judge Mike Karlov's favorite tracklayers as she has laid and coordinated tracks for him at the GSDCA Nationals and other events. We thank Sunny for taking time out of her busy schedule to help us. Thank you, Sunny!
Debbie Baldwin –
FH Tracklayer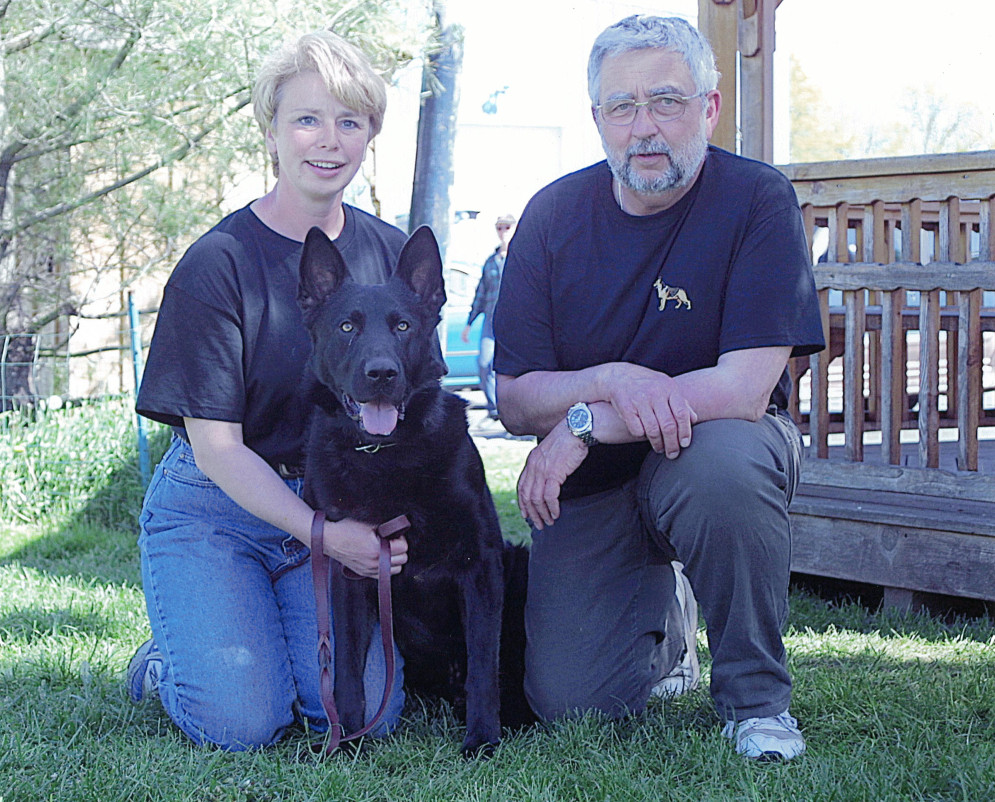 Debbie has laid Sch 3 tracks and FH tracks for numerous Regional events, local club trials and the AWMA Nationals in 2010. She is employed in the Research and Development Division of a major pharmaceutical company and has titled a German Shepherd HOT to the Schutzhund 3 level.
Kumiko Matsuo –
FH Tracklayer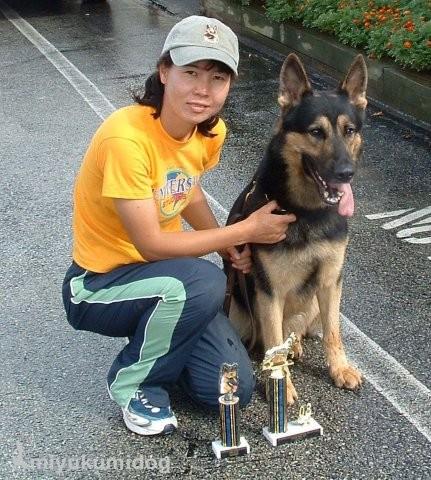 My Name is Kumiko Matsuo and I have laid tracks at the club, regional and national level and in fact, I laid tracks for the 2009 AWDF Championship, FH division. I have put over 20 BHs on dogs, 5 sch 1, 4 sch 2s and 3 IPO 3s and received the USCA Master Gold Sports Medal. I also laid tracks for the 2008 GSDCA WDA National Championship and the 2008 Masters World Dog Sport Tournament.
I wish all the competitors of the 2020 AWDF Championship the best of luck!