Host Hotel
The Host Hotel is the Ramada by Wyndham Harrisburg/Hershey Area, with blocked room rate of $84.00. Breakfast buffet is included in the rate.
The booking code is AWDF Dog Show.
The Hotel is located right off Rt. 81, with an easy drive to the stadium, club training field and tracking fields.
Please pick up after your dogs!!!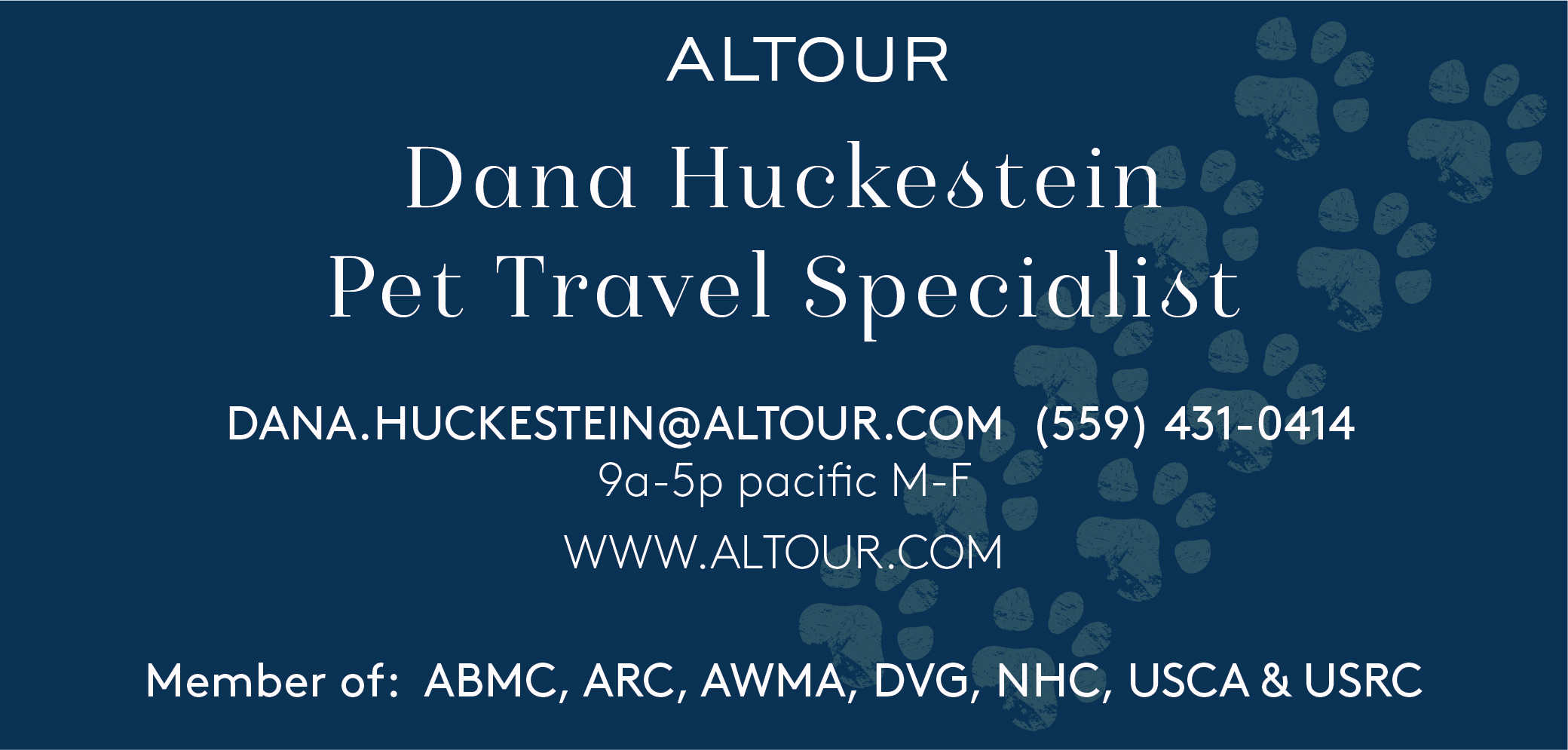 Ramada by Wyndham Harrisburg/Hershey Area
300 N Mountain Rd
Harrisburg, PA 17112
(717) 461-9602
Book a room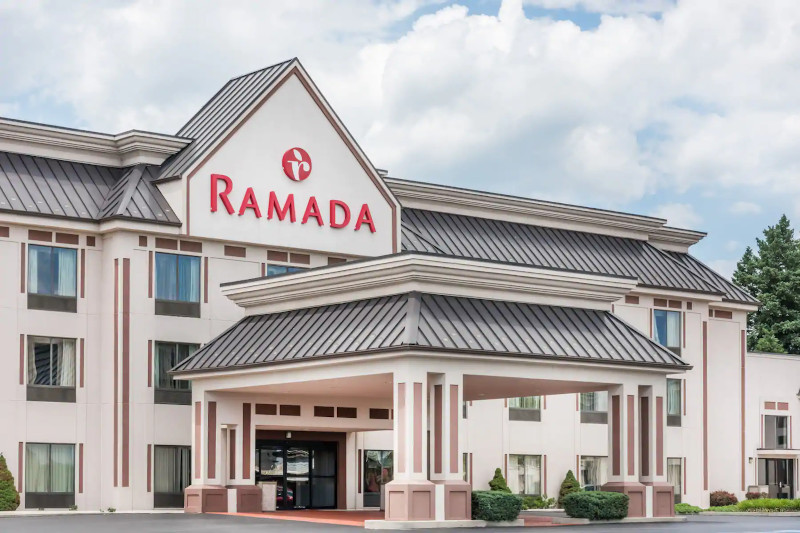 Here are a few other Pet Friendly Hotels in the area:
Airports
(Distance/time to trial field)

:
Harrisburg International (MDT) - 34.8 miles / 39 minutes
Baltimore Washington International (BWI) - 121 miles / 2 hours 4 minutes
Philadelphia International (PHL) - 113 miles / 1 hour 51 minutes
Washington Dulles International Airport (IAD) - 144 miles / 2 hours 40 minutes
Newark International Airport (EWR) - 133 miles / 2 hours 8 minutes